The Regina music box Company basically followed the industry standard, tweaked it and executed it better than its competitors. Among the Regina music boxes more significant improvements were the introduction of stronger spring-wound motors that could play for a longer time before they required rewinding and the placement of the machine's sounding board on the top to increase volume called a short bedplate.

Gustave Brachhausen is in the left front row with the hat on
More than 100 years ago the Regina Music Box Company was regarded as Americas finest music box maker. In later generations, Regina became better known for manufacturing vacuum cleaners but the company's original goal was to fill daily life with music - and for a time it was very successful in doing so. At the turn of the last century , The Regina music box company's sales grossed about $2 million a year at a time when a loaf of bread was 1 cent and a bank teller made about 7 dollars a week. A costly purchase, in 1900 the least expensive 8 inch disc size Regina music box was $12 - about $300. in present-day figures. Nevertheless plenty of households owned a Regina music box.
A Wagon Full of Crated Regina Music Boxes Headed For the Rahway NJ Train Station,
Then on by Freight Train To Lyon & Healy Music Showrooms In Chicago.
The Regina music box Company produced more than 100,000 music boxes between 1892 and 1920. Only a relatively small number of Regina music boxes have survived 2 world wars scrap metal drives and other forms of elimination.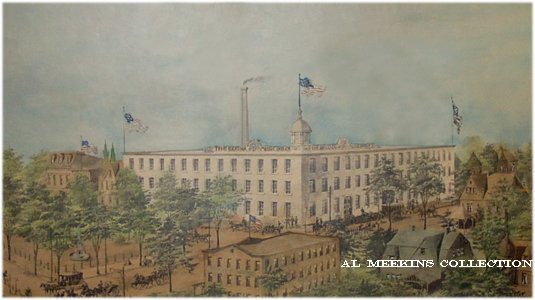 The Regina Music Box Factory 1895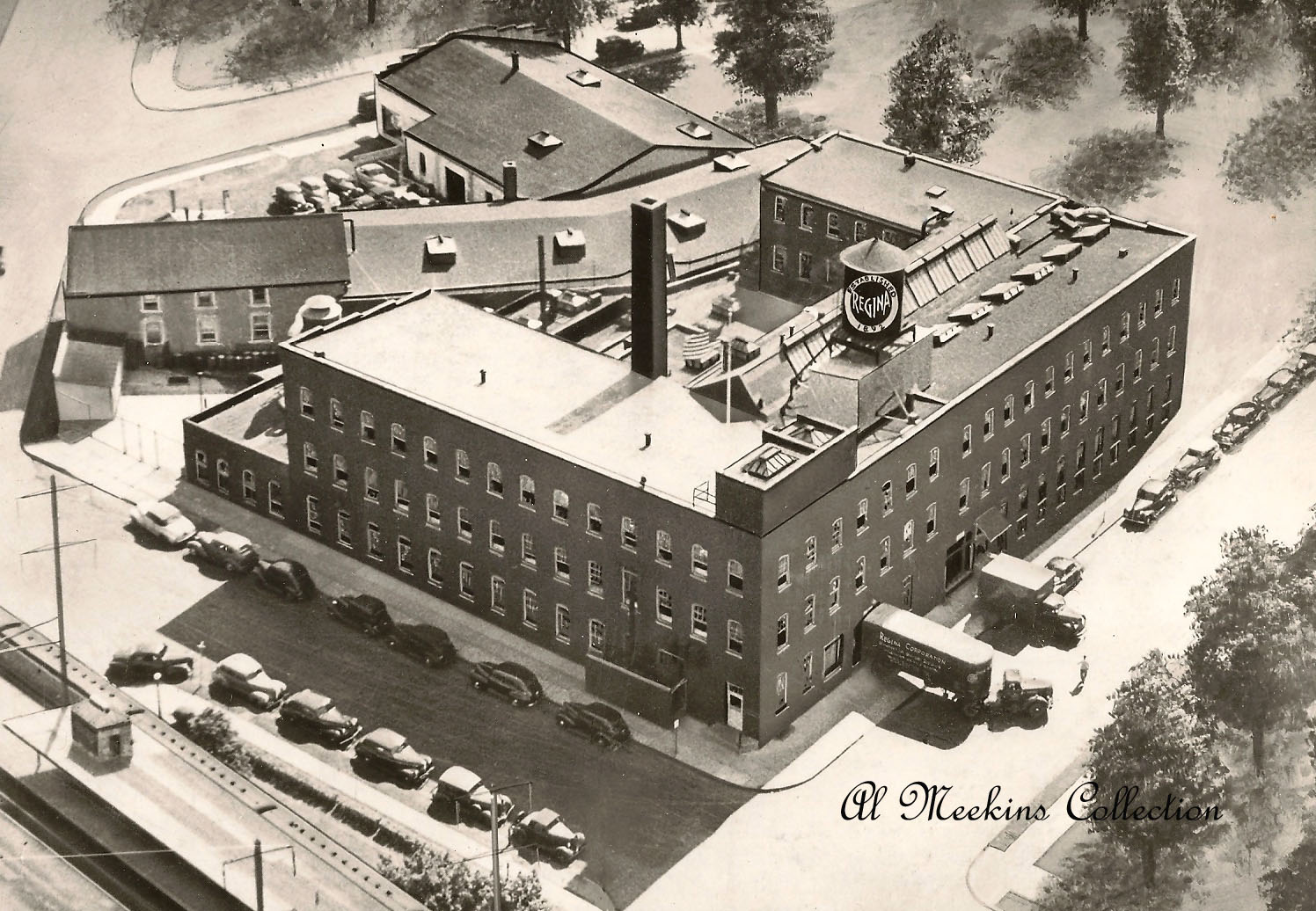 The Regina Factory aerial view 1947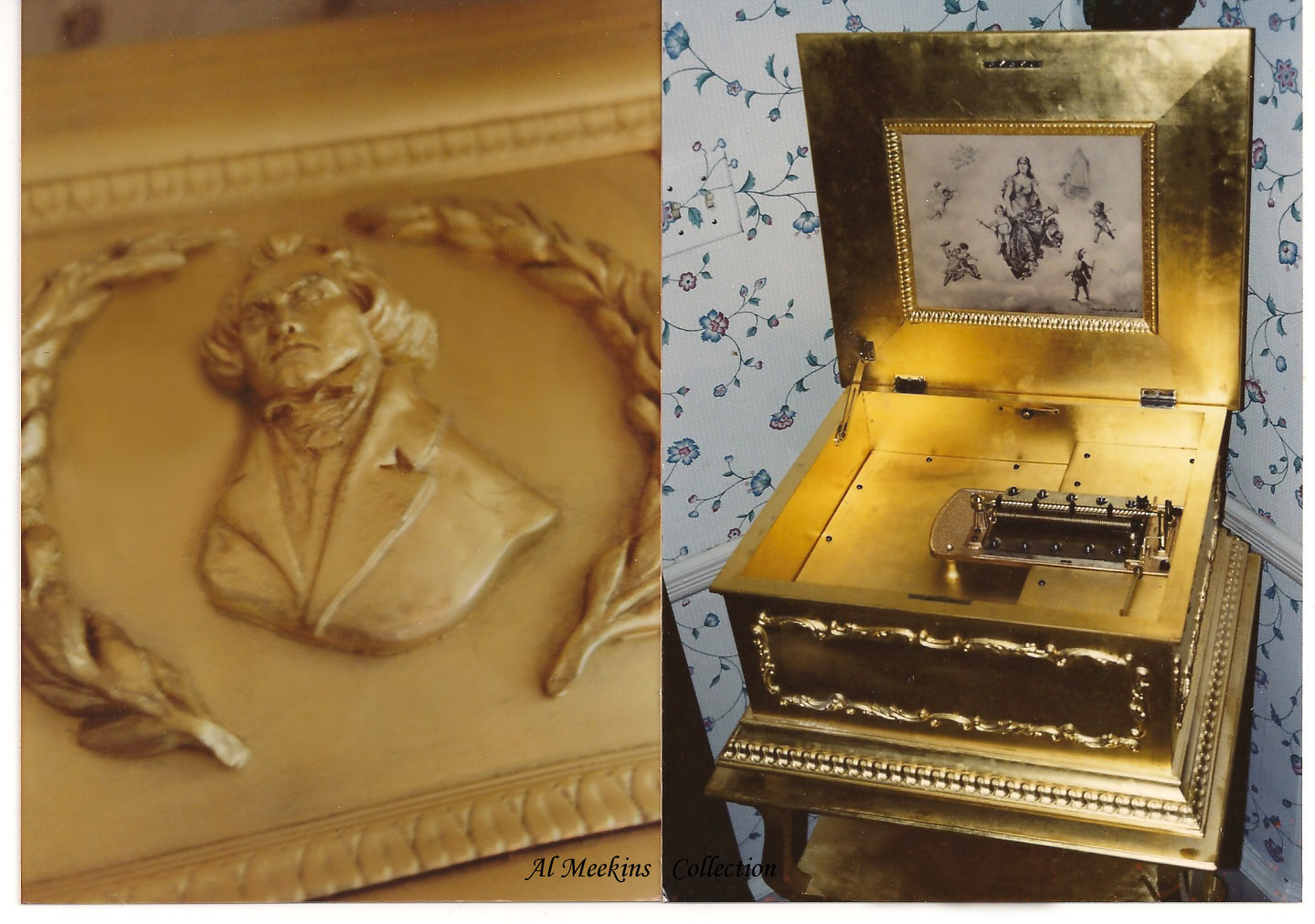 These 4 photos are of Regina Music Box Co. President Gustave Brachhausen's personal gold Regina Music Box.
I acquired it in 1975, it was in the Brachhausen residence in Rahway New Jersey. It is 24k gold leaf. Al Meekins