The Meekins Regina Music Box .
Antique Music Boxes
---
Sold, Purchased, & Restored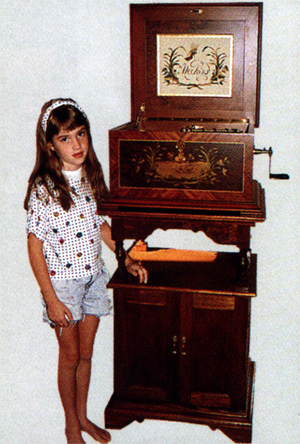 15 1/2 Disc Inlay Wood
Swans in Lake
We have reproduced two of the most popular music boxes from the 1890s. We use only the highest-quality workmanship and materials. Every detail of our spring-wound movement is so precise that the parts can be interchanged to replace worn parts in the original antique music boxes.
These beautiful music boxes produce even the most intricate music by the use of a steel music comb. Their hand-tuned teeth create exquisite sweetness and expression of tone. The metal tune discs can be easily changed to play a choice of music including popular and classical, or according to taste, mood, or event.
Our music boxes are not only for personal enjoyment at home, they are also marvelous for use in bed & breakfast inns, historic homes with tours, resorts, restaurants, and semipublic establishments with sophisticated clientele.
---
Please return to the Meekins Regina Music Box Homepage Click Here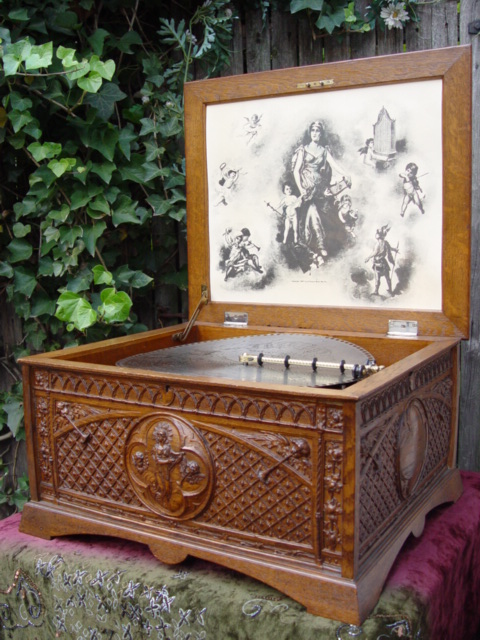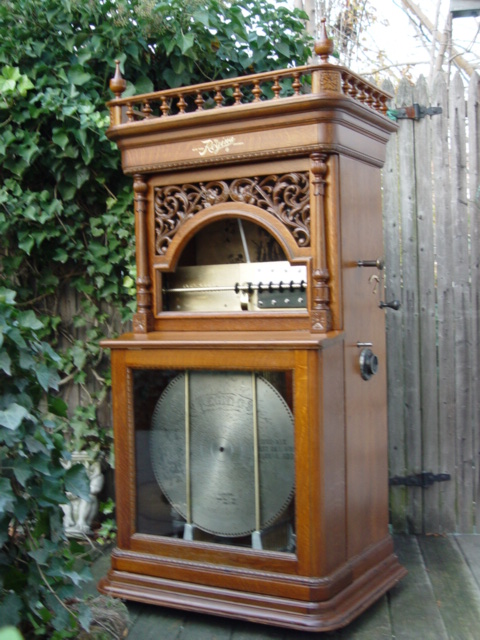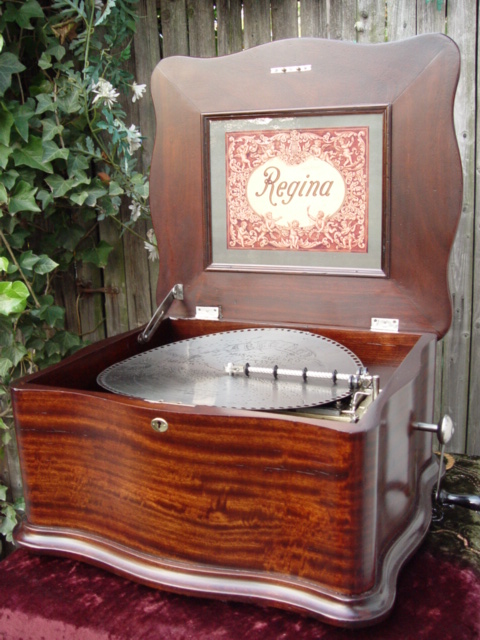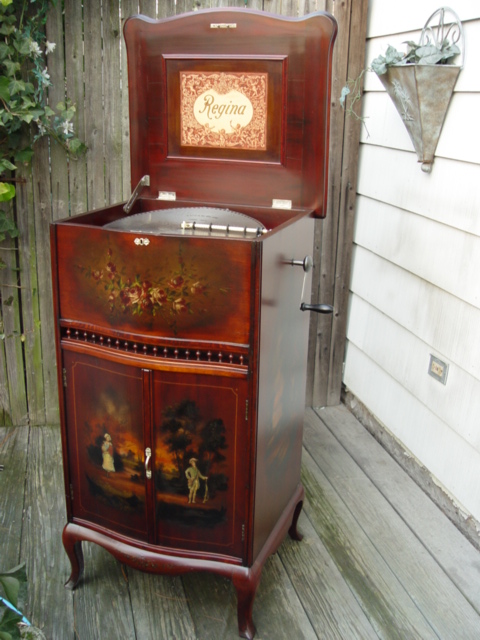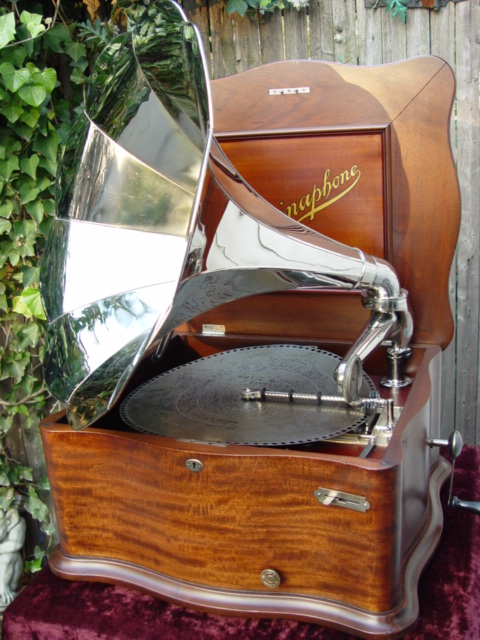 Regina Music Box Purchase, Sales, Gears, Parts, Repair & Restoration Al Meekins
Established in 1968 by Al Meekins
---
The Meekins Music Box Co.
PO Box 2950
Zephyrhills Florida 33542

Phone 813-779-9723
Fax 856-858-1642
.Copyright © 2022 The Meekins Antique Regina Music Box.
www.antiquemusicboxes.com