The Meekins Music Box Co.
Antique Music Boxes

---

Sold, Purchased, & Restored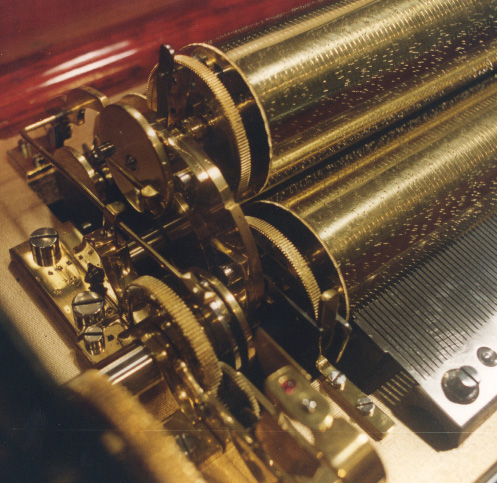 Cylinder Revolver Music Box
We are offering a selection of rare, world-class, investment-quality antique mechanical musical items. Music boxes, musical clocks, automatic violin, automatic banjo, automatic harp, player grand piano, carousel organ, and many other interesting antiques and other items. We repair and refurbish music boxes.
---
Please return to the Meekins Regina Music Box Homepage Click Here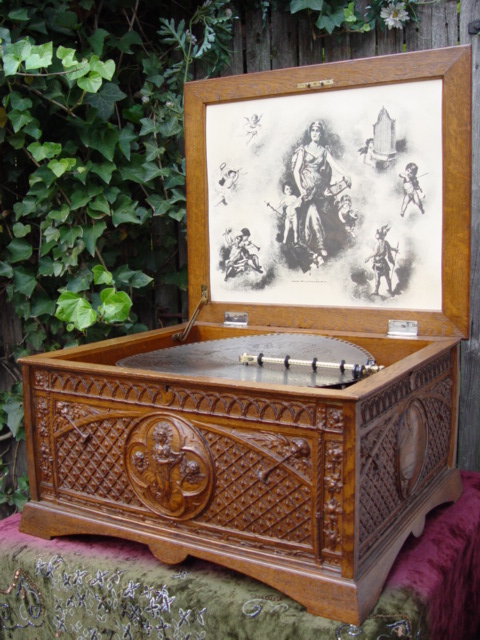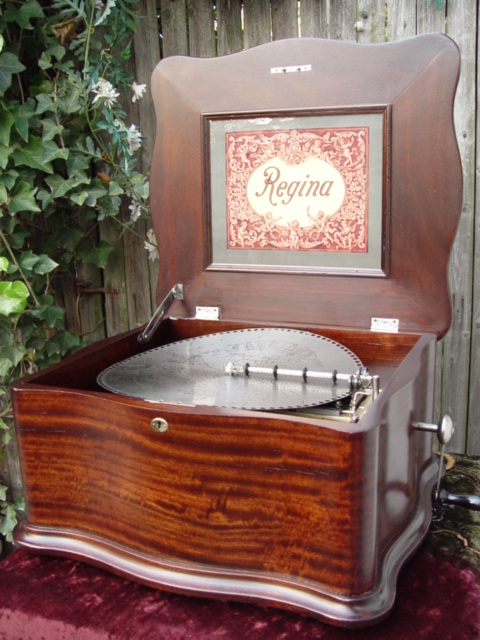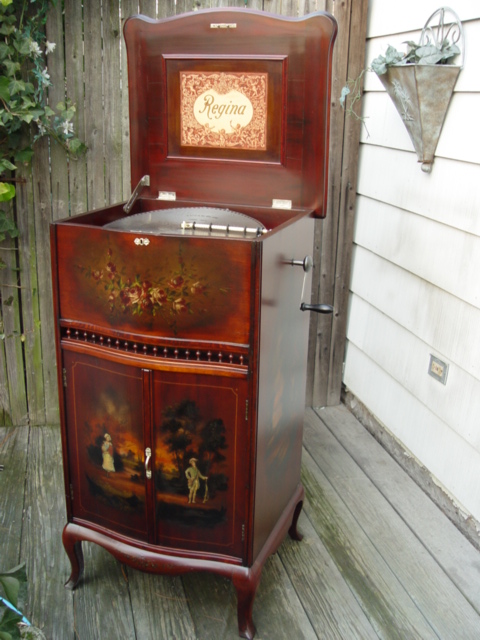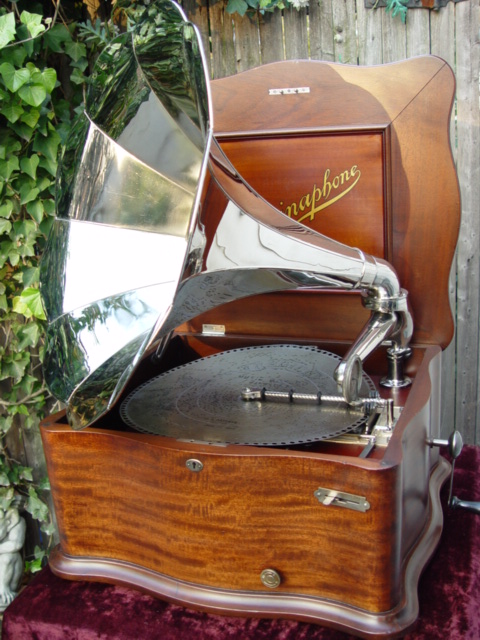 Regina Music Box Purchase, Sales, Gears, Parts, Repair & Restoration Al Meekins
Established in 1968 Al Meekins
---

The Meekins Music Box Co.
PO Box 2950
Zephyrhills Florida 33542

Phone 856-858-6421
Fax 856-858-1642
.Copyright © 2018 The Meekins Antique Regina Music Box.
www.antiquemusicboxes.com